Would you like to speak fluently and effectively, moving those who listen to you?
Would you like to know how to manage Voice and emotions in a public speech?
Would you like to communicate effectively in front of 5 or 5000 people without distinction?
Would you like to create successful videos to immediately reach your online audience?
Public Speaking / Speaking to the public is the course for you.
Public Speaking / Speaking to the public is an intensive limited number course (max 15 participants)
that will forever improve your way of communicating.
In our existence everything is communication, one cannot fail to communicate.
Our personal fulfillment largely depends on our ability to communicate
that professional. It is not necessary to fill roles of great speakers or public figures for
feel the need to communicate effectively.
Furthermore, each of us is called daily to assert our thoughts with coherence
and expressive force. That's why a good speech to be effective cannot only make use of quality content.
In fact, the way in which this speech is prepared and presented to one is also fundamental audience.
DISSOLVED, ELEGANT AND RELIEF COMMUNICATION
To have a communication with the contents mentioned above in front of 5 as 5000 people or of
in front of a camera it is important:
Work on awareness of the self and on one's emotions
Having perception of your body in space
Use a voice that is always consistent with the content you want to broadcast to the public.
We know that ... a voice that excites not only transmits and generates emotions in the listener, but
it is above all a powerful communication tool.
This and much more will be experienced together during the three days of the Public Speaking / Speaking course
to the public. With a practical methodology, through physical and emotional unlocking exercises,
continuous individual and group role play and presentations in front of the public and in front of one
camera.
TARGETS
The Public Speaking / Public Speaking Course was conceived from the experience gained with
the knowledge and experience gained with the motivational courses developed with the program
"We install the antivirus."
The participant will live a unique training experience
During the course you can:
Improve your emotional awareness, learn to manage Voice and emotions in one
public speech
Perfect gestures, movements and posture in general
Improve facial expression: smile, mimic block, severity, rigidity, etc ...
Relieve to the point of eliminating stress and fear towards the audience
Understand the importance of eye contact
Improve the ability to transmit with the intention of emotionally involving the audience.
Gain confidence in your exhibition skills
Speak with energy and consistency
To deepen the concept of verbal, non-verbal and paraverbal communication
PROGRAM
These are some topics covered during the course of Public Speaking / Speaking to the Public:
Breathing and relaxation
Posture
gestures
Body language of the speaker and audience
The tools to immediately get in touch with the public
Eye contact: powerful communication tool
Face expression and smile power
Seduce with the word ... the emotional words come from the soul
Arguments that persuade: the use of "stories"
Voice modulation to give importance and liveliness to our speech
Speech preparation
Awareness of desire
The most effective way to end a speech: the drive for action
Now it's up to you:
METHODOLOGY
The course of Public Speaking / Speaking to the Public includes several moments characterized by ...
The total involvement of the participant
With:
Video recordings of initial and final performances
Practical group and individual activities
Theoretical explanations
Interactive discussions and role simulations
Physical / emotional unlocking exercises
Training on the use of verbal, non-verbal and paraverbal communication
GUARANTEED RESULTS
The classes are all limited numbers (a maximum of 15 participants) to guarantee the
quality of the training intervention for each participant.
24 hours of classroom training with Roberto Troncone
Didactic slides
Certificate of attendance
Interactive WhatsApp group after course
IN ADDITION AT THE END OF THE COURSE YOU CAN ACCESS SPECIAL AND CUSTOMIZABLE SERVICES:
Monthly individual tutoring / coaching
Bimonthly
Quarterly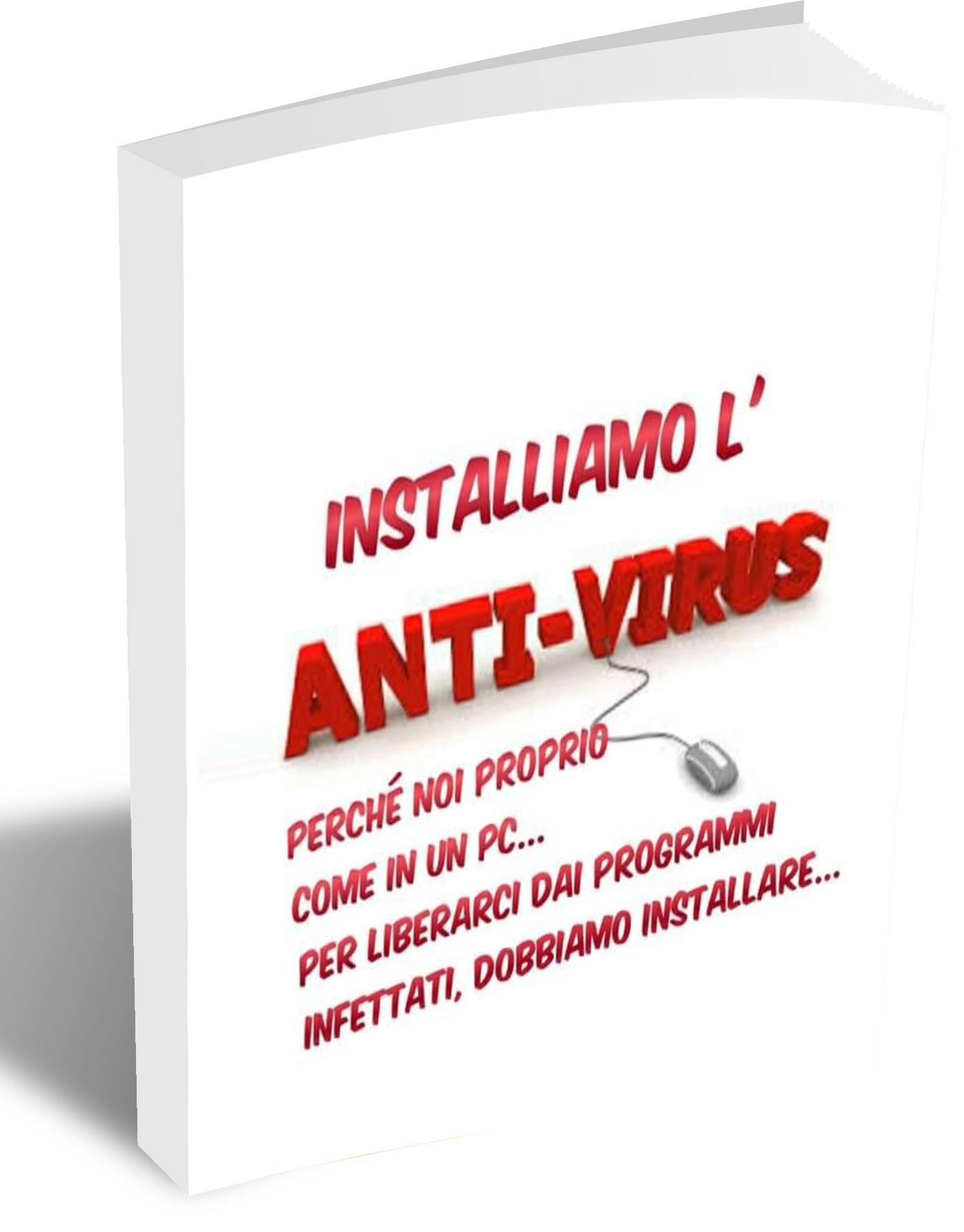 COURSE STRUCTURE
The course of Public Speaking / Speaking to the Public will take place in the weekend formula and will observe i
following times:
Sunday: from 10:00 to 18:30
Monday: from 09:30 to 19:00
Tuesday: from 9:30 to 18:30
Two 15-minute breaks are scheduled within each day (mid-morning and mid-morning
afternoon) and a 1.5 hour lunch break from 13:30 to 15:00
TRAINER / TUTOR
Roberto Troncone
Remember:
What creates what you are is the fear of judgment.
Segui il Canale Youtube di Roberto Troncone
For more information: